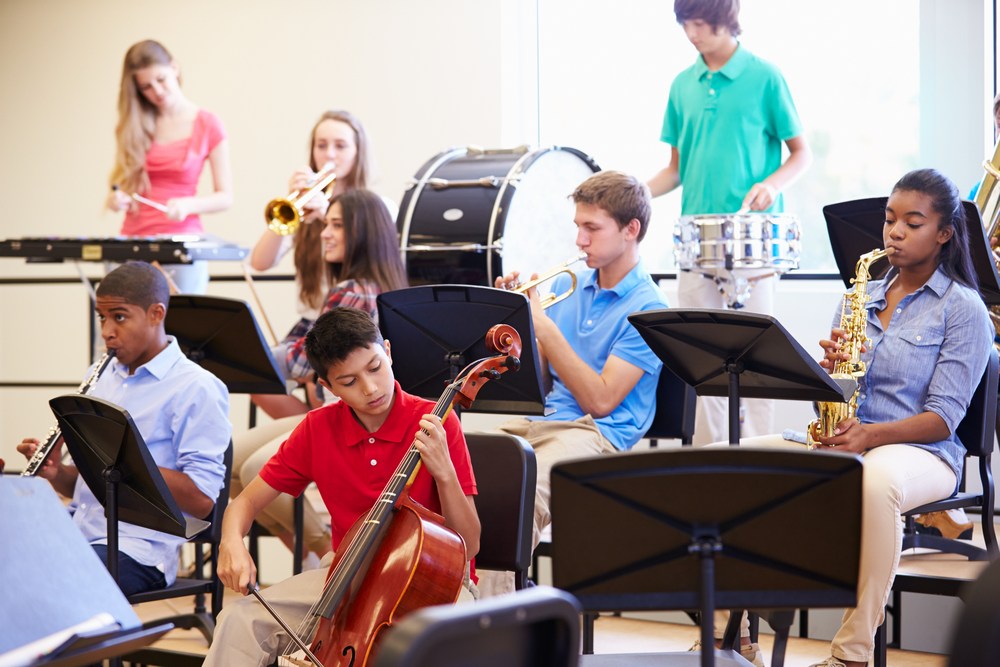 MUSIC is one of the greatest gifts you can give your child…
We've enjoyed a reputation for students achieving outstanding results in piano for over 22 years now.
This tradition continues with some of the most passionate and qualified teachers on site. Learn AMEB Syllabus or just for fun.
Want to learn guitar? From classic to metal we have a teacher that can do the job and get you playing quickly.
Vocal, Violin, Brass, Woodwind & musicianship/theory also available.
Call (02) 6551 5067 for further information and times available.
YOU'RE NEVER TOO OLD AND RARELY TOO YOUNG!
Piano
Elizabeth Berry Ph: 0437662525 Bass n Blues Music School


Don Secomb Ph: 65515067 for contact details

Gwen Evelyn (Conservatorium Trained) Ph: 65515067 Bass n Blues Music School

Lynne Housen ph: 0417 420 507 (Conservatorium Mid North Coast Accredited) Bass n Blues Music School

June Wilkins (Conservatorium Mid North Coast Accredited) Ph: 65515067 Bass n Blues Music School


Richard Crook (Old Bar) (Conservatorium Mid North Coast Accredited) Ph:65537001

Cathy Colvin (Old Bar) Ph: 65515067 for contact details

Maureen Collins (Taree) Ph: 65515067 for contact details


Tanya Berry (Forster) Ph: 6557 5018

Great Lakes Academy of Music - Katherine Todd 0411140627

Port Academy of Music - Anne Russell Ph: 65515067 for contact details
Guitar

Drums
Bill Heckenberg PH: 65515067

Michael Eyb (Bass n Blues Music School) Ph: 0468 455 759 (Conservatorium Mid North Coast Accredited)

Mathew Bevitt (Bass n Blues Music School) Ph: 65515067

Terry Grant (Wingham) Ph: 0408 567 034

Tanya Berry (Forster) Ph:

6557 5018

Violin
Richard Crook (Old Bar) (CMNC Accredited) Ph: 65537001

Carmel Brown

Ph: 65515067

Tanya Berry (Forster) ph:

6557 5018
Flute/Clarinet/Saxophone
Roger Griffiths (Manning Valley Concert Band Leader / Conservatorium Mid North Coast / Bass n Blues Music School) ph: 6556 3203

Alan Clarke (Wingham) ph: 0428 116 704

Marie Battle - Flute (Forster) 6555 7273

Heidi Parsons - Clarinet (Forster) Ph: 65515067 for contact

Alan Clarke - Saxophone (Wingham) Ph: 0497 195 654

Alan Yates (Club Taree Band MD) (AMEB Accred) 6551 2825/0411 817 447
Trumpet & Brass
Roger Griffiths (Conservatorium Mid North Coast - Manning Valley Concert Band)

Judy McComb Ph: 65515067 for contact details


Alan Yates (Club Taree Band MD) (AMEB Accred) 65512825 or 0411817447
Vocal
Ariana Schneider 65571639

Elizabeth Berry (Bass n Blues Music School) Ph: 0437662525 or 65515067


June Wilkins (Bass n Blues Music School) Ph: 65505696

Diedre Sutherland Ph: 0467 655 056

Helen Monkton Ph: 65515067

To call or book a time contact us on 6551 5067, or sales@bassnbluesmusic.com.au